About
PACT4Ukraine – our aim

Building on many years of cooperation via ERASMUS with Ukrainian universities, the "PACT4Ukraine" project at FAU is creating an academic corridor for Ukrainian students, scholars, and staff. We aim to support our Ukrainian partner universities to continue their research and teaching and to advise Ukrainian refugees on study and cooperation opportunities. The focus lies on maintaining and strengthening the Ukrainian higher education system.
We would like to work closely with our 6 partner universities in the future and are open to further cooperation with Ukrainian universities. Our current partners are:
Taras Shevchenko National University of Kyiv (KNU). The cooperation with KNU is in the hub of our project and a KNU-FAU Alliance was built.
Simon Kuznets Kharkiv National University of Economics
N. Karazin Kharkiv National University
Mariupol State University
Kherson State University
Ivan Franko National University of Lviv
The foundation "Innovation in der Hochschullehre" is funding this project and is making it possible at FAU. We stand together. #FAU4Ukraine #FAUStandsWithUkraine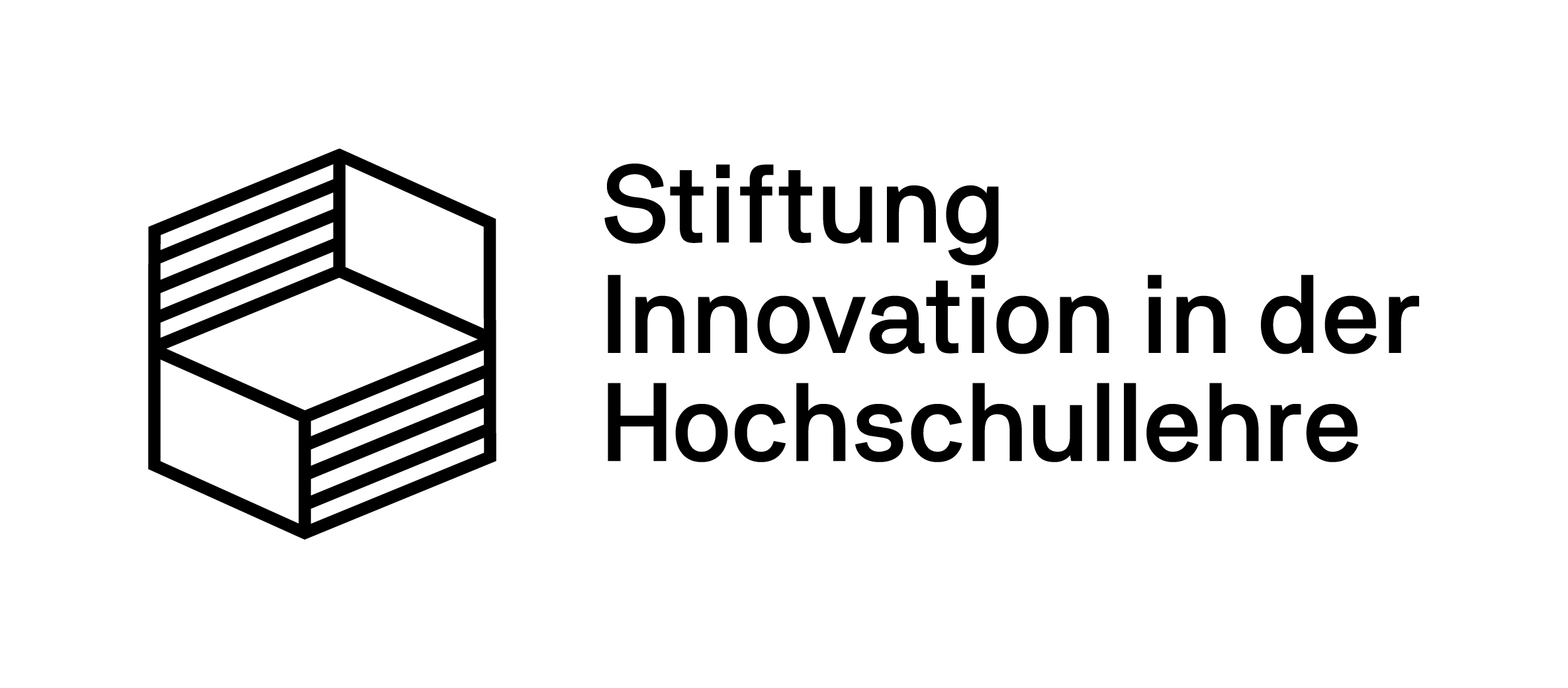 If you have questions regarding a research collaboration, please contact our team: fau4ukraine@fau.de
FAU offers degree programmes and degree programmes for professional development for students who are Ukrainian citizens. A part of our project is to support students and prospective students which are Ukrainian citizens. Therefore please write to students-welcome@fau.de and give us a brief summary of what you have studied to date.
Students of other nationalities from Ukrainian universities are free to apply to study at our university via our regular channels. You can find further information on our website.
If you are already a member of FAU, please join our FAU Community group "FAU4Ukraine".